At Resources 4 Learning, kids can learn and have fun at the same time! The founder of Resources 4 Learning is named Vivian, and she is a certified teacher who ended up becoming a stay at home mom. She taught elementary school for thirteen years before staying home with her kids. As a wife and mother of five, Vivian said that her family is always on the go busy with everyday life, school, and sports.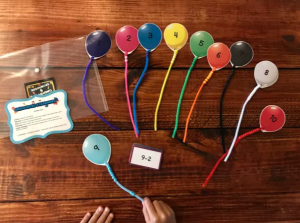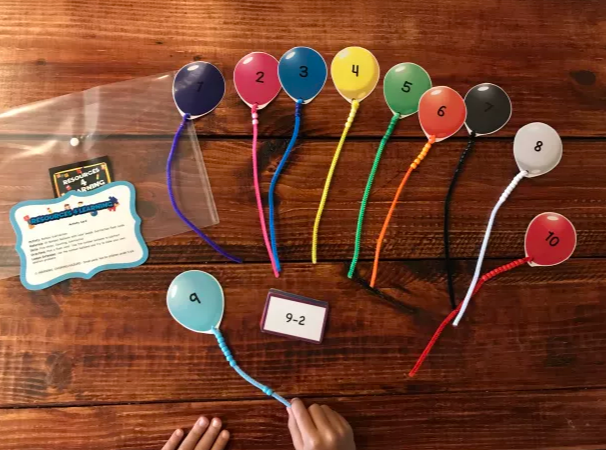 As a teacher and mother, she was creating meaningful activities so her kids could build on age-appropriate skills. They loved working on these activities and were actively engaged. So, that's when Resources 4 Learning was created. Vivian decided to combine her passion for teaching with the love of watching kids grow.
At Resources 4 Learning, she creates learning activities that keep kids actively engaged while having fun. Vivian's activities are created for toddlers and preschoolers. Children are able to strengthen a variety of skills such as fine motor, color matching, reading, math, and even Spanish. As a teacher, she always had to meet the needs of her individual students. As a mom, she does the same. Every child is different and learns at their own pace. Vivian loves to take custom orders to create something tailored to the individual child.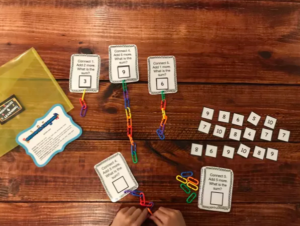 All of the activities come in a plastic pouch with the activity and all materials needed. It will also contain an activity card stating: Name of Activity, Materials, Skills Used, and Lesson Extension.
To view all of the learning activities from Resources 4 Learning, please visit:
www.resources4learning.etsy.com
Follow Resources 4 Learning on Instagram @resources4learning and on Facebook at https://facebook.com/funresources4learning.