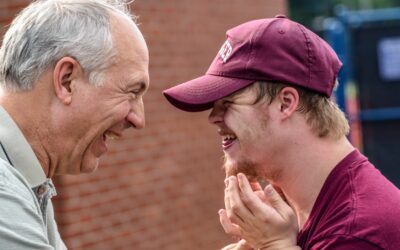 You were looking forward to having a family of four of five, or three kids, but things did not work out that way. You often hear of parents being one and done due to the fact that there were pregnancy or postpartum complications involved.
For instance, if you had a severe case of pre-eclampsia during your pregnancy to the point that it almost killed you and your baby, you would be scared to get pregnant the second time.
Or if your postpartum depression turned into psychosis, you would be afraid to risk it again. Perhaps financially you could not afford to have more kids. The reasons are endless.