From daddyflea:
As a Holistic Nutritionist and parent of three kids – 4 and under, I know most of our energy and time⏳ is spent raising these little people, and it leaves very little left to take care of our own health.
In my Parents Path to Health Facebook group, I will address some struggles that we as parents have.
I surveyed✅ a few parents on their BIGGEST HEALTH STRUGGLES and will be going LIVE on January 13th-15th 9 pm 🕘EST to talk about the following and answer any questions:
🎉Jan 13th: Nourishing yourself while raising little people!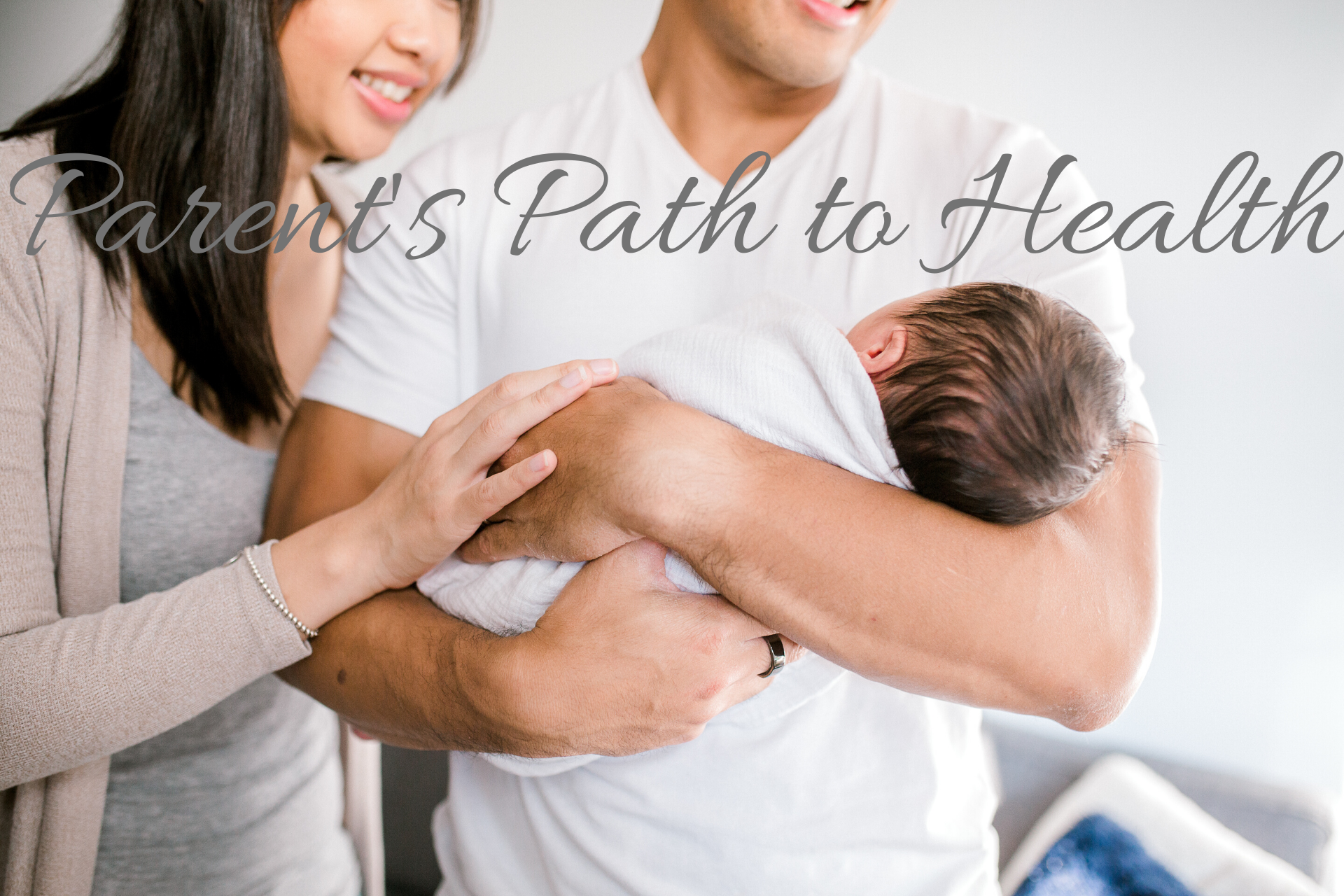 It's already hard enough for us to eat more healthy, and on top of that, we have to feed our kids the right foods. More often than not, fast food🍔🍟🍕, take out🥡, or mac and cheese🧀 end up on the table🍽️.
🎉Jan 14th: Tips on Losing the post child weight.
Most of us after having kids tend to gain a bit of weight and that's perfectly normal. I will teach you the fundamentals of losing weight, tips for avoiding the snacking when we are tired\stressed which is most of the time as a parent.
🎉Jan 15th: Exercising – How to get it, and what to do, when most of your time and energy is spent as a parent.
I will talk about how to integrate exercise into your life without it taking over. Also, discuss what exercises🏃‍♀️ to do with the limited time you have.
My GOAL with this group is to EDUCATE🎓 and EMPOWER✊ parents to make better health decisions.
I will also be giving away two Prizes🏆 at random for those in the group:
1st prize🏆: One Month of Coaching with me
2nd Prize🎁: 7 Day customized meal🥗 plan
Let's make 2020🎉 the year where you become the healthier version of yourself for you and your children.
You can join the group here:
https://www.facebook.com/groups/parentspathtohealth
Follow me on Instagram where I provide valuable health information to parents:
https://www.instagram.com/daddyflea/