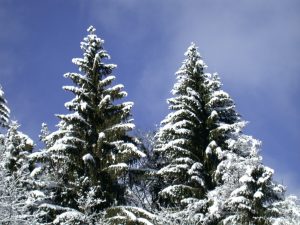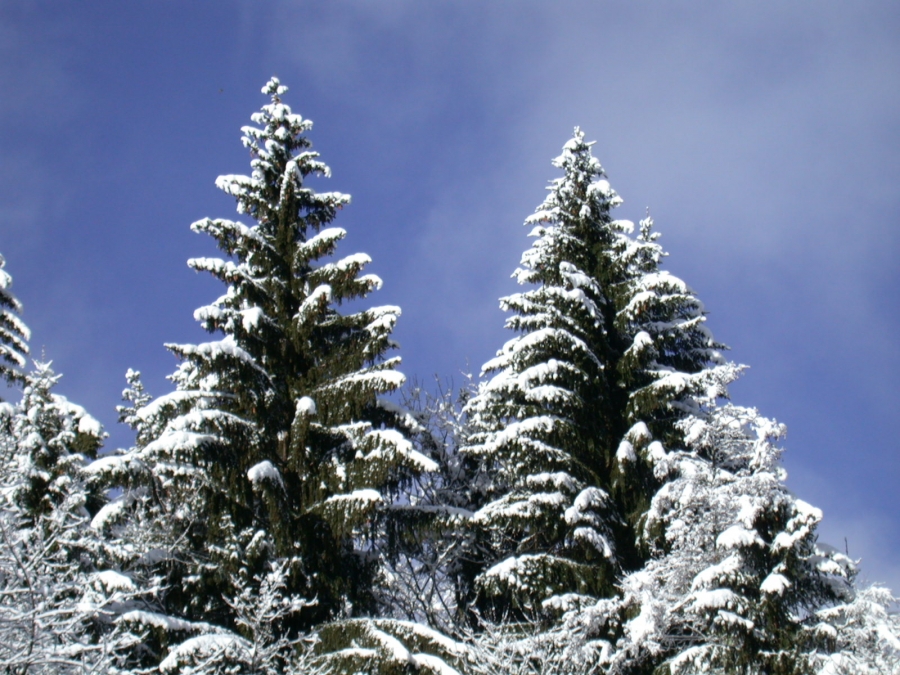 During this time of the year, which is winter (in the northern hemisphere anyway) can create that awful feeling of being cooped up at home for both parents, and kids- so in order to avoid cabin fever, you need to take advantage of activities away from home. Kids will start misbehaving, and parents will become more frustrated and snappy. On some days, unfortunately you will be snowed in and will be stuck at home (another blog post coming up for home activities soon). However, the majority of the time, even during a bad winter month you will be able to go out. And you probably think I am going to suggest tobogganing, but I won't. Because I want to focus on keeping warm and staying indoors. Here are 5 great indoor activities that you can take advantage of during the winter.
A Trek to the Mall– Sure, malls during the holiday season will be packed due to shopping. You may choose to avoid the mall during the craziest times and do your shopping online instead. However, many malls are open in the evening and may be less crowded. After the New Year, you will not have to deal with the crowds so going to the mall is a great option during the winter months after the festivities are over.
Bowling– Bowling is great activity for the family at anytime of the year. However, it is a great option for winter. Kids love bowling, and many parents enjoy it too. As a bonus, this activity helps strength hand and eye coordination. If you are however on a budget, you may want to limit the amount of times to go, or look for online deals for bowling alleys in your local area.
Go to the Movies– There are a lot of movies for kids out during the winter, especially around the holidays. These kinds of movies may not be the parents' cup of tea however, it gives the family something to do and at least the kids will be occupied for a few hours.
Take a Trip to the Library– This activity is great for kids and parents. At the library you can find books for your kids to read, which will keep them busy. Parents can also find books for themselves to read. At that time at the library, both the kids and the parents will be occupied by the books they are reading and forgetting about how bad the weather is out there!
Check out a Museum– Every city has museums, and some even have free admission. Go find what is in your area because surely there will be a museum that will be of interest to the family.
The next time you feel cooped up indoors because you don't think there is anything to do due to the weather (unless it is a snow day, in that case being indoors will be the only option), or you and the kids are not keen on playing outdoors because of the temperature- listed above are 5 great indoor activities families can do during the winter.