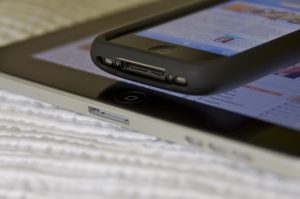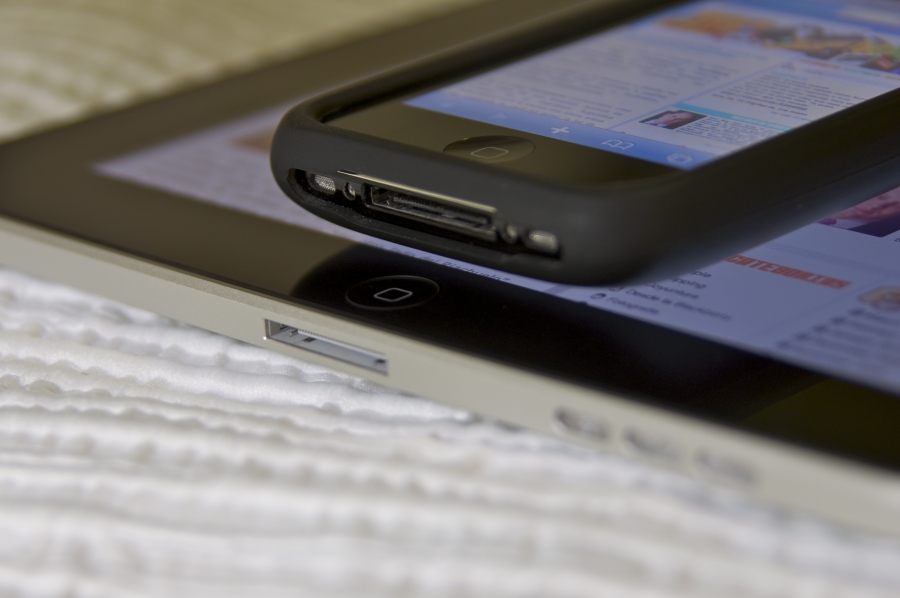 As I have stated in the past, more and more children are diagnosed with autism. At one time, really not all that long ago, the odds of having a child with autism was 1 in 188. Now the odds are 1 in 68! Dealing with autism in the family is extremely stressful financially, emotionally, and physically. You are going to be finding yourself having to fight for what is best for your child. You are going to need as much information as you possibly can get to help you and your child. Support may seem scarce since there are so many waiting lists to be on, whether it is for financial help for ABA or for respite- however in order to take best advantage of what is out there, you need to be proactive in searching.
However, a lot of children and adults with autism absolutely love using the iPad like my son does. They stay busy and it keeps them stimulated. They need constant stimulation! You can get an inexpensive one on eBay or Amazon. These ones will likely be used, but you certainly will want to make sure that the condition is good. The rating of the seller will be an indicator.
Once you get the iPad, you will want to make sure you have good apps. One site that I highly recommend with some great apps that individuals with autism will benefit from is Touch Autism. Not all of the apps listed are free, however, there are some very good low cost apps that you should check out! I will list a few that my son enjoys using.
Turn Taker– This app teaches taking turns and good sharing behavior with an illustrated social story, a sharing timer that you can customize and a prompting tool for $2.99.
Puzzle Spelling Words– This app is built for early learners as well as for anyone working towards matching, letter recognition, spelling an reading. These early literacy skills are taught with fun music and illustrations and this app is free.
Wait Timer– This one is an illustrated social story about waiting, and an audio-visual timer that can be set to any amount of time and runs in the background of other apps. This one costs $2.99.
Manners Social Story– This app is a social story about why it is important to have good manners and a simple visual support for using the polite phrases from the story. It costs $2.99.
Emotions and Feelings– This one is a social story and simple visual support for teaching emotions and feelings since many people with autism have difficulty showin feelings. The social story describes different feelings that are shown in the visual support, and costs $2.99.
Calm Counter– This app is a social story and a visual-audio tool to help people calm down when they are angry or anxious, for $2.99.
Safer Strangers– People under the spectrum are not going to know about being safe when it comes to strangers. This app will help teach them how to stay safe, and the cost is $2.99.
There are so many other apps out there, however, check these few out! Let me know what you thought of any of them.