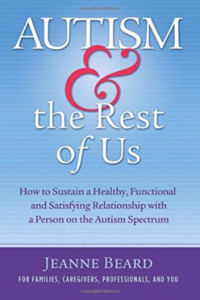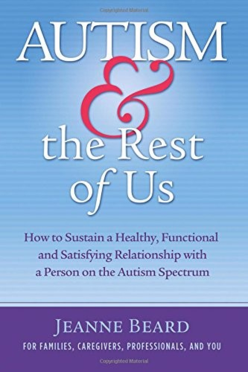 April is Autism Month. Jeanne Beard, the author of Autism & The Rest of Us, How to Sustain a Healthy, Functional and Satisfying Life with a Person on the Autism Spectrum, and Founder of the National Autism Academy has a few words to say.
National Autism Academy, which was founded with the mission to "Encourage, Educate and Support" parents of Children with autism. Up until now, there has been a huge lack of parental education and support around autism. This organization focuses on working with parents, teachers and caregivers that work with children on the spectrum. They do not do any therapy directly with the children, but believe that the parent is a crucial part of the success of the child, and needs to both understand autism and how to work with their child, but also how to manage their own well-being so that the can sustain their strength and ability to help their child.
Currently they are enrolling a course titled "Essential Parenting Guidance" that would be very beneficial to anyone interested in life with autism. Educating the parents (and the rest of the world) is the best strategy for the long term success of individuals on the spectrum.
They offer some great free information. We are in the process of revamping our website, which is at http://www.nationalautismacademy.com, like them on Facebook https://www.facebook.com/NationalAutismAcademy/.