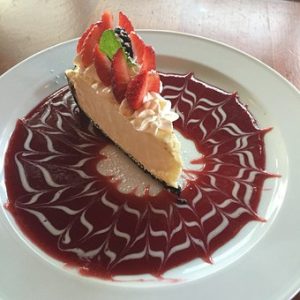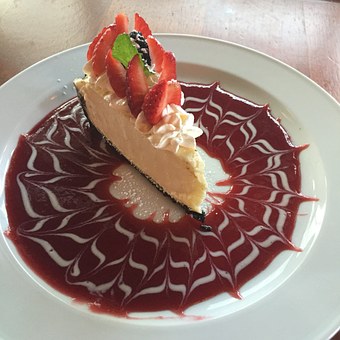 I found a fantastic fun recipe that is healthy and fun for the family to make! Especially for the holidays which are coming up soon! Here is a recipe for a diabetic friendly New York style cheesecake!
The preparation time is from 15-20 minutes, and the cooking time is from 20-25 minutes. This recipe serves 12 people.
Ingredients–
– 1-3/4 cups Ricotta cheese
– 3 oz light or low-fat cream cheese
– ½ cup sour cream
– 1 egg
– 1 tsp vanilla extract
– 1 tsp lemon zest
– 2/3 cup Splenda
– 3 tbsp lemon juice (preferably fresh)
– 3 tbsp all purpose flour
Put your favourite berries such as blueberries, strawberries, raspberries, gooseberries for garnishing and icing sugar.
Here is the Procedure–
Line your muffin pan with muffin paper cups. Pre-heat oven to 350 degrees F.
Soften the cream cheese and combine with the ricotta cheese in a food processor. Add the sour cream, egg, vanilla, lemon juice (and zest), flour and Splenda. Make sure mixture is smooth and creamy. Pour into individual muffin holes.
Put the muffin tin in a larger pan containing hot water. The hot water must come up to 1/3 or halfway up the sides of the muffin tray. Put in oven and bake for 20 minutes.
After 20 minutes, take out the muffin tray from the larger tray. Set aside and let cool. Refrigerate for an hour or two. Top with garnish before serving. You can use the berries as they are, or you can mash them so they cover the top and glide on the side.
Have fun and enjoy the treat!