Do you have a soon-to-be adult child that is about to transition from high school to college this year? This is a huge transition that will cause your child and you to be nervous about taking the next step. Especially if it involves your child moving away from home and into a dorm to a university that is far away from home! There are so many things to consider and so many things for your child to pack up and bring, it is easy for important items to be missed which can cause your child and you to become anxious!
However, the good news is that Campus Arrival is there to help you and your soon-to-be adult child to make one of the biggest transitions of his or her life! Campus Arrival provides move-in checklists that are tailored to the school that your child is attending, and that is derived from the university guidelines that are official.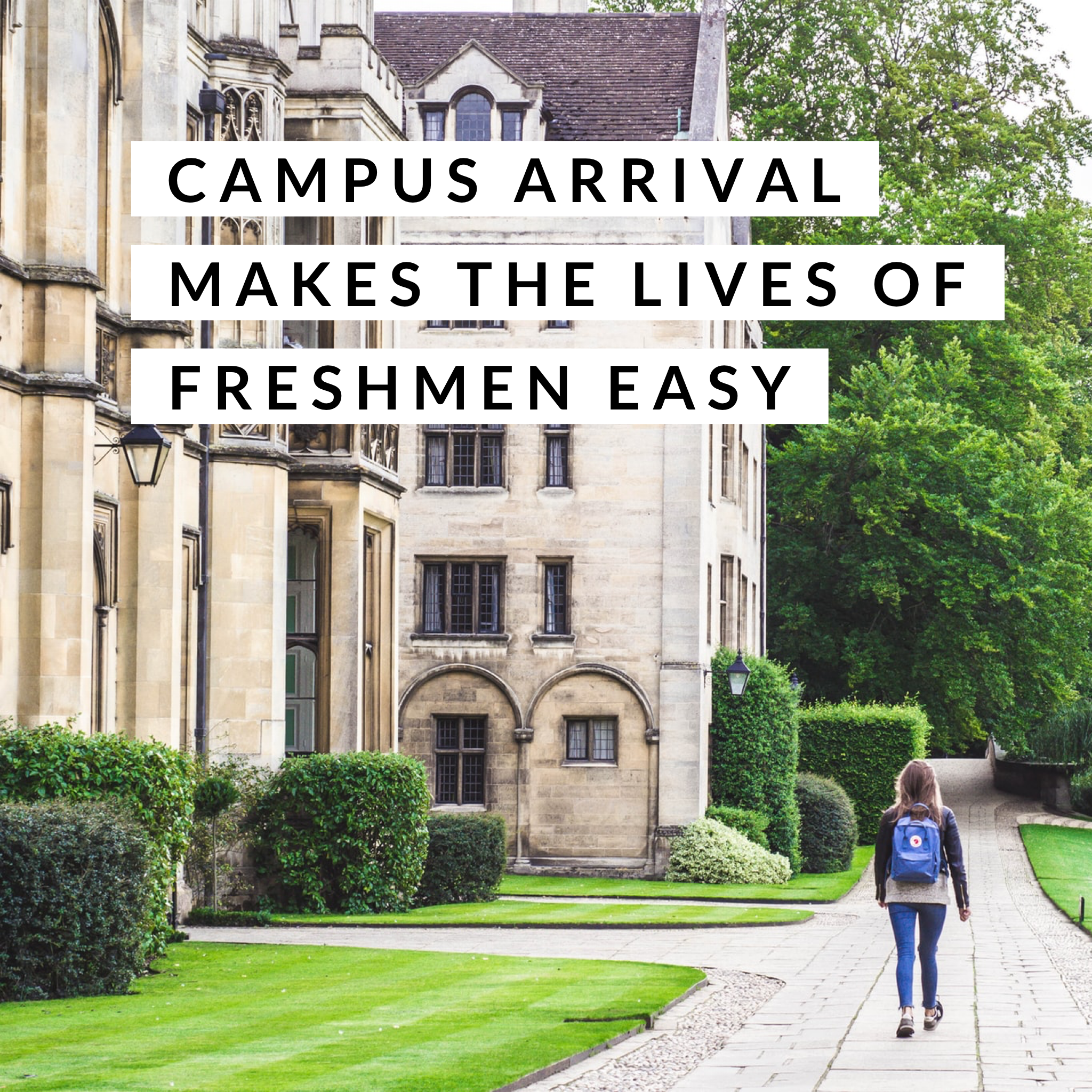 The things that Campus Arrival includes are:
The school's official recommendations

Laptop specification recommendations

Prohibited items in the dorms

Anything else that will help increase the student's chance of succeeding during the first year of college
Campus Arrival was established when the founder was helping a student make the transition to college from high school. The school that the student was attending provides a list of things that were not allowed as well as things that were recommended. There were too many things to keep track of and that is why they had downloaded an app that was geared for creating an app for a supplies checklist. They looked for items that were recommended that were not in the original list. And it was an inconvenience to do that because they had to check to the prohibited list often to see if the new recommendations that they had gotten were on that list. 
That would have meant if they had gotten something that was prohibited, then that would have been a waste of time and money for them. This is why Campus Arrival is there to remove that inconvenience and provide the checklist right then and there so there are no questions asked about what is allowed, recommended, and what items should be avoided. 
College students right out of high school are facing enough stress and emotions based on making this huge transition as it is. And so are the parents. This means that there must be methods to make the move as easy as possible for the student, as well as the parent and this is why Campus Arrival is there to help. 
Campus Arrival does not provide generic packing lists. They provide packing lists specific to each university, based on official school guidelines as well as their own expert product recommendations. If you have a child that is heading to university this year, then head on over to Campus Arrival and you and your child will be delighted to see how much time and energy will be saved!
Visit Campus Arrival at https://campusarrival.com