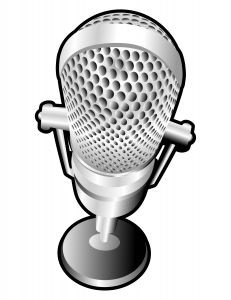 I am very excited to announce that I am launching my Expressive Mom podcast on February 6, 2015 and the podcast will be aired every Friday there after at 1pm EST. Topics in parenting will be covered, and there will be exclusive interviews regarding autism and ADHD. However, you will expect to hear the following topics covered such as:
How to communicate effectively with your children
Having your children do chores
Proper nutrition for kids
Bullying
Raising responsible children
Important life lessons for children, example: why failing is a great thing for them to learn.
However, there will be many discussions on mompreneurs, as well as mothers juggling work and parenting. If you would like to be featured on the podcast, please contact me.
To find more information on the new podcast, go to http://www.linkedlocalnetwork.com/expressive-mom/.