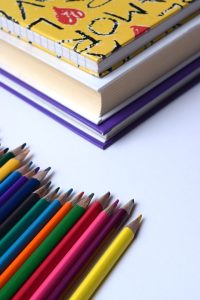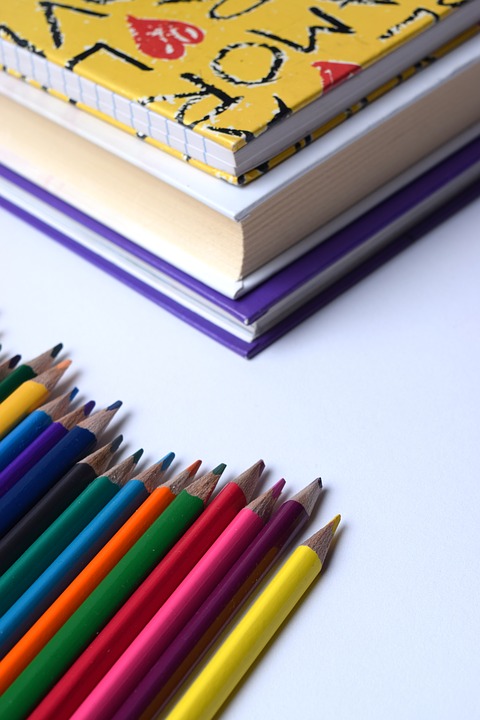 The cute critters on this worksheet will help your child ace division. Get more practice with other division resources from Education.com! Here are some examples to keep your kids busy, and these are the bug themed worksheets. 
Here are some worksheet types to choose from:
Maze
Matching list of words with images
Word search
Crossword puzzle
Word scramble
Subtraction
Division
And here are the festive themes we are featuring right now:
Bug crawlies which are used above, school, autumn leaves, under the sea, and kayaking.
Check the examples above out, because these provide great opportunities to keep your kids busy, while expanding their horizons at the same time.