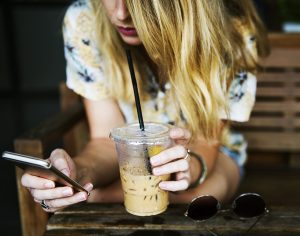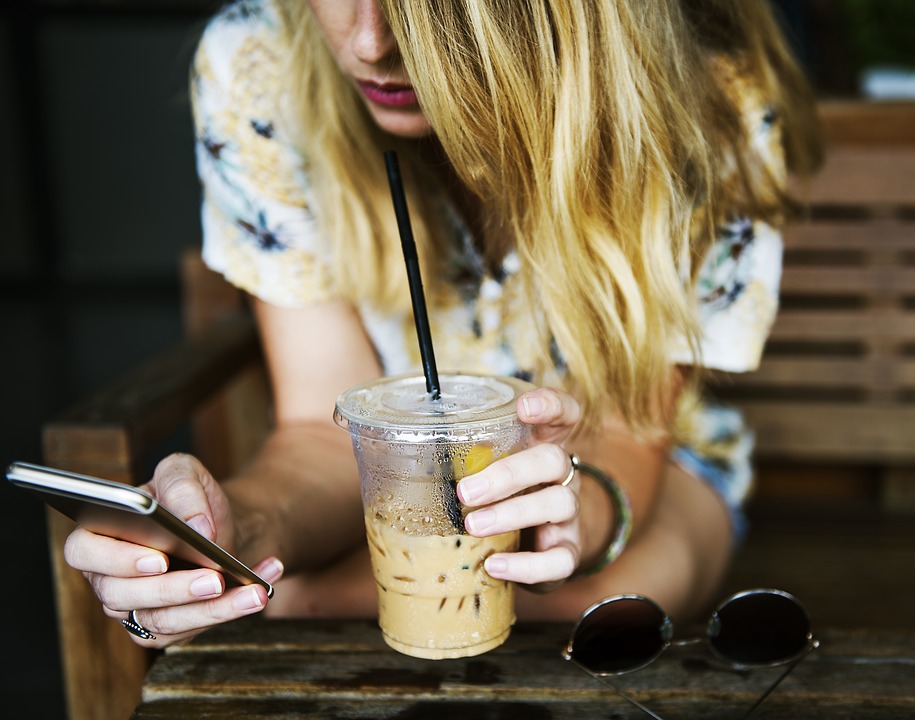 Shopping as a parent can seem like a luxury. Between having to buy for your children first, as well as just generally finding the time to get out of the house to shop, it can be seemingly impossible to find the perfect time for some retail therapy.
With the advent of online shopping, one does not need to leave the couch to shop, skipping the hassle of finding the time to get out. Below I have listed some of my favorite online stores for both kids and parents!
Clothes:
Clothes shopping for little ones can be a hassle. It is hard to find something that your kid will like without breaking the bank. An online site I love to use when shopping for my little ones is Redbubble, an online tshirt marketplace with user created art. This ensures that your child will have a unique look that appeals to their taste, and their tshirst aren't wildly expensive either!
For myself, I tend to stick to French Dressing Jeans when buying pants for myself online. French Dressing Jeans have a handy Fit Guide that helps find the right fit of jean for your body type, eliminating the guesswork that can be so hard when shopping for pants online.  The fit guide eliminates the guesswork, ensuring that you get the perfect pair of jeans for your body type!
School supplies:
Amazon is a life saver when it comes to tracking down school supplies for your child, both young and old. Rounding up stuff for back to school can be easy on amazon, with anything from pencils to laptops available at a fair price on the site. My one tip: pay attention to the different pricing on Amazon.com (the American amazon store). Most products ship to Canada, and you can save some money on higher end products when buying from the states, so doing the math is important!
Online shopping opens a whole new world for the busy parent. Even though it may seem impossible to shop with the hectic lifestyle you lead, shopping from the couch can be a real time saver!