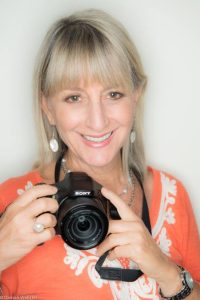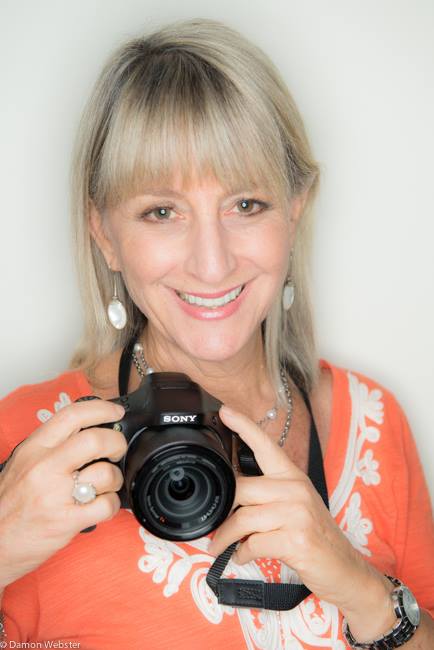 On the latest Expressive Mom Show, Miriam Slozberg covered the topics of gratitude and enjoying the simple things in life. That is by taking a few minutes to enjoy simple beauty such as looking at beautiful pictures, or even taking beautiful pictures. It is very easy for stressed out parents to dwell on the hardships of parenting, whether it is parenting children that are typically developing or kids with special needs. All you need is 10 minutes to take to enjoy the beauty around. It won't take away the pain or the stress that parenting brings- however, it will get your mind onto something else just for a few minutes and that can be very helpful.
Kim Weiss was interviewed to cover this topic, and she has been a publicist in the book industry for many years and coaches other writers aspiring to be bestselling authors. Her love of nature and the arts began when she was just a little girl and bloomed into the writer and photographer she is today. From her 14th floor terrace she witnesses the beauty of nature and captures it through the lens of her camera. As a storyteller,
Kim has contributed to the hugely popular Chicken Soup for the Soul series and The Ultimate Bird Lover with "America's Vet" Marty Becker. You can also find Kim's stories and photos in Arielle Ford's acclaimed book Hot Chocolate for the Mystical Soul. When she's not working with authors, Kim is studying opera, playing guitar, being entertained by her birds and cats, or taking photos from her terrace at sunrise and sunset.
Connect with Kim http://sunrisesunsetbook.com/.
Like on Facebook https://www.facebook.com/KimWeissSunriseSunset
Follow on Instagram https://instagram.com/kimsunrisesunset