If you are looking to keep up with the latest fashion trends for you and your family, and you are disappointed that you are not having any luck finding anything good while you are out shopping- there is some great news I have for you. You are actually in luck because of the fact that this amazing company Spookis provides the best clothing for you and your family!
Spookis brings you the cute and cozy designs for your loved ones, and is guaranteed to make everyone smile with their sets for you and your babies!
They make the best kind of clothing for men, women, kids, and babies and even provide adorable matching sets!
For kids and babies, they provide the more adorable kids T-shirts and leggings as well as the most adorable infant bodysuits!
Here is a cool youth short sleeve T-shirt which is called Lucky Number: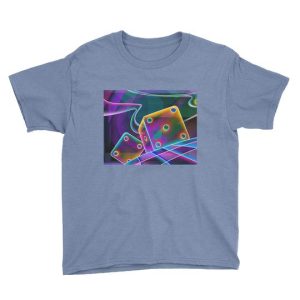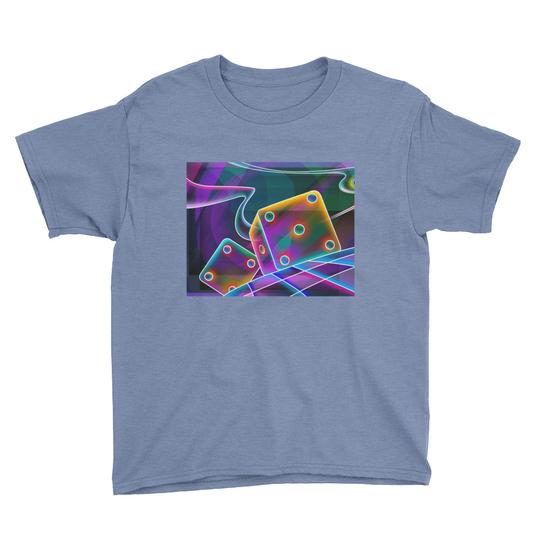 Here is a short sleeve kids t-shirt called Hearts: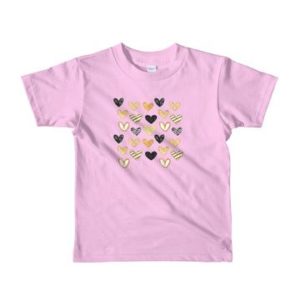 Here is an example of adorable leggings: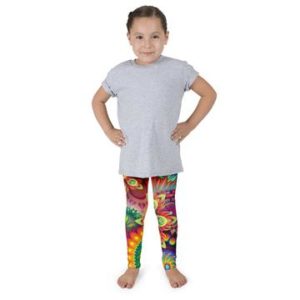 Here is adorable infant bodysuit which reads Nobody is Perfect: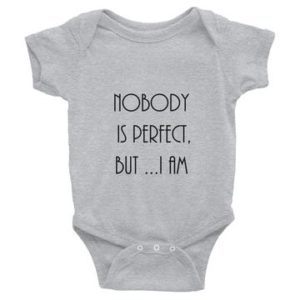 They also make adorable matching sets like this one for mom and baby, which represent eggs in an adorable way: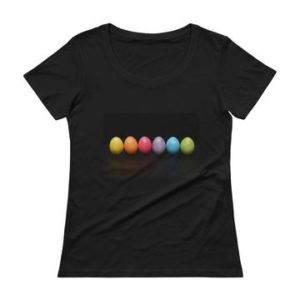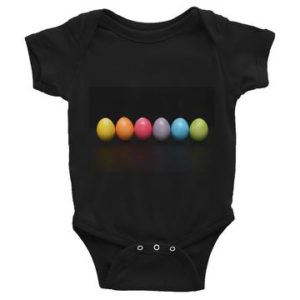 The men's clothing is cool as well as they sell the best men's T-shirts, long sleeves, tank-tops, sweatshirts, and hoodies. And for women, they provide stylish tops, shirts, dresses, skirts, and leggings. They also provide cool unisex clothing like this cool sweatshirt that reads Never Give Up Your Dreams, Keep Sleeping for adults.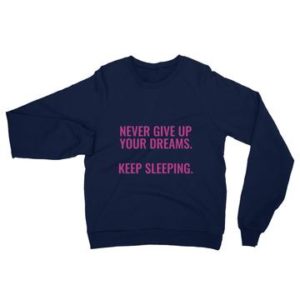 Check out their website https://spookis.com to check out their colors and styles, and material!
And the great news is that Spookis offers worldwide shipping! Expect delivery to take about 5 to 20 days. Shipping within the USA is $5, and shipping to Canada is $7. The shipping is free on orders for $100 and over!
If you have any questions or concerns contact Spookis at info [at] spookis [dot] com.