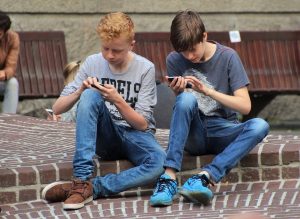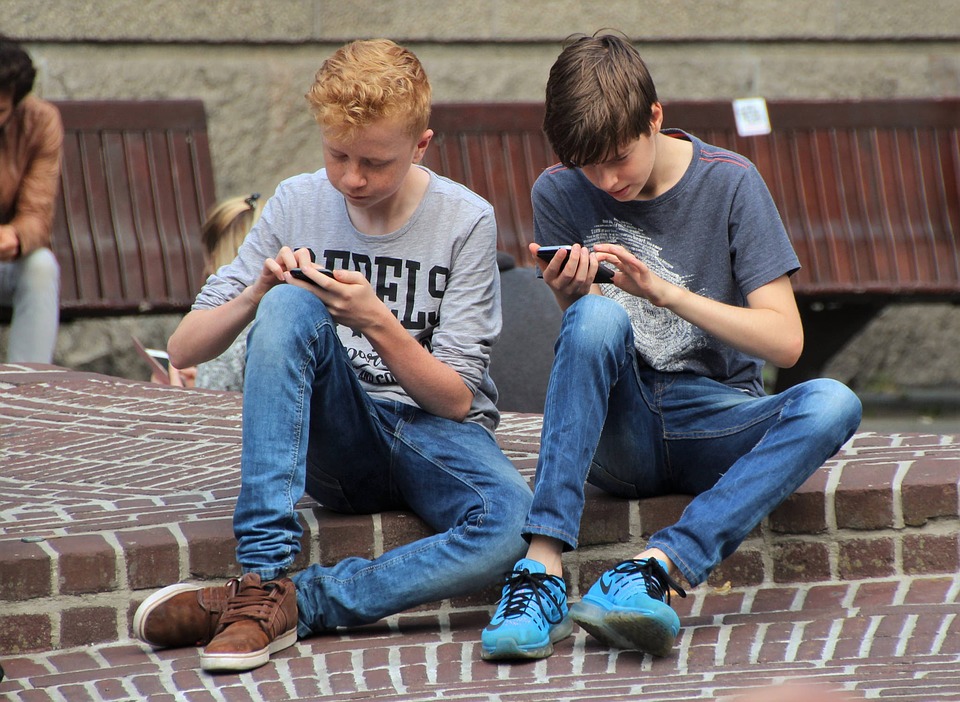 It's easy to determine the moment when a young person is ready to begin learning to drive a car — the law makes that clear. However, there is no law regarding when a child is ready to take on the responsibility of having a smartphone, and the risks — although not as obvious — may be just as great as driving a car.
Children are typically between 10 and 12 years old when they get their first smartphone. Although smartphones are great for keeping families connected, they also require a lot of responsibility. Parents need to be aware of the potential danger associated with their children's exposure to smartphones, including cyber bullying, child predators and invasions of privacy. Just as parents are responsible for teaching their children the rules of the road and proper driving etiquette, they also should be responsible for teaching their children how to navigate the online world safely.
The following guide helps parents know when their children are ready for the responsibility of a smartphone, how to establish the ground rules that will keep them safe, and how to keep an eye on their online behavior. If parents understand their responsibilities when it comes to allowing their children to have smartphones, it's more likely their children will understand their responsibilities when using smartphones.