Moms want what is best for not just their own kids, but for other kids. After all, raising kids takes a village and one particular mom was inspired to do something for all young kids around in order to help them learn in a fun and engaging way. How does that happen? Songs and stories are what kids love, and they are also excellent tools for kids to learn and evolve as they are meant to do.
That is why kids love nursery rhymes! They are fun and kids can learn a lot from them. This particular mom that we are talking about was on a mission to create something that involved the use of nursery rhymes for this reason. This idea was the starting point for the creation of the MypicturE Nursery Rhymes app.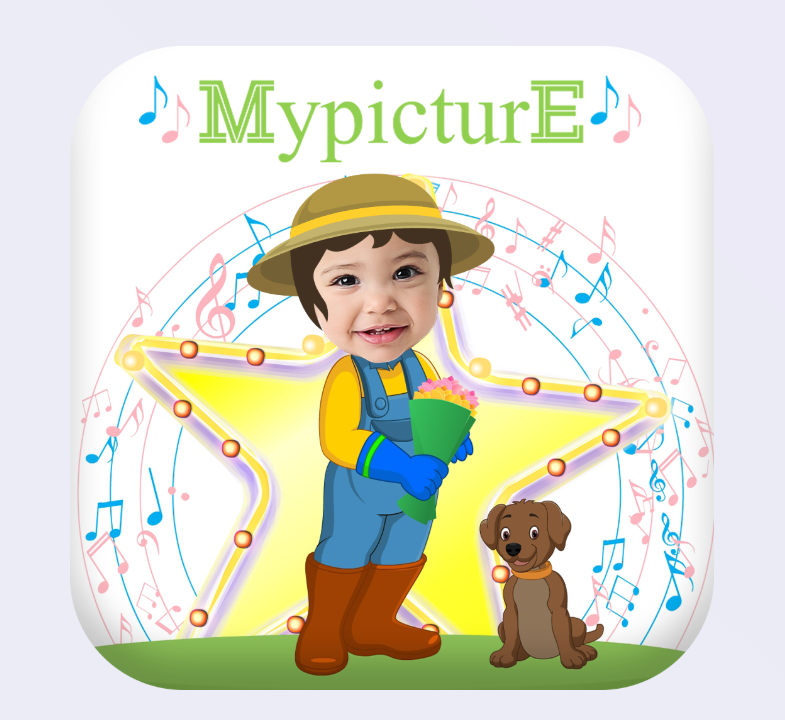 What Is The MypicturE Nursery Rhymes App?
MypicturE Nursery Rhymes app is an app that will help to enhance a child's learning by digitally putting a picture of the child's face in the middle of each nursery rhyme. Yes, that is right. MypicturE app has the ability to place the child's face in the middle of the nursery rhyme because your child will be the star of the song. This will completely personalize the child's experience with the song, and it has many functions when it comes to personalizing the nursery rhyme.
The child's hair color can be personalized the sing-along fun even further and this will most definitely excite the child a lot. They want to be the stars of the show, and they want to be the center of the attention, and this will give them that great opportunity – in a wonderful way!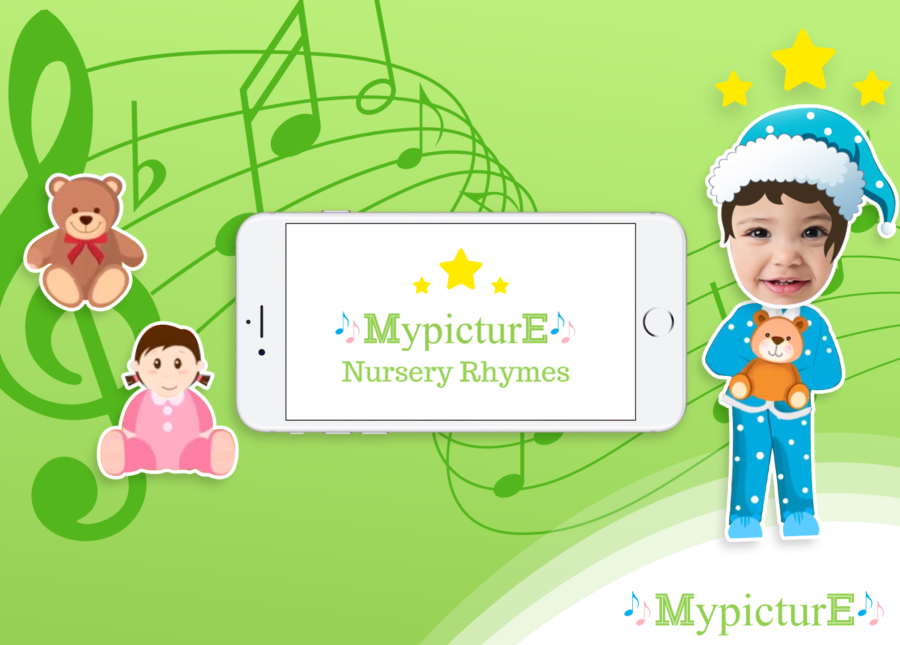 Think about how excited your child will be once he or she sees that he or she is featured in a video of the nursery rhyme! It is so easy for parents to use the app. All that needs to be done is to snap a picture of the child and enter it into the app, or you can use an existing photo to do that. Then the child's sing-along adventure will begin. The most common nursery rhymes that are in this app are:
Old MacDonald Had a Farm
Row, Row, Row Your Boat
Bingo
Twinkle, Twinkle, Little Star
Sing a Song of Sixpence
Ring Around the Rosie
The Alphabet Song
Grab this app today, and all you need to do is go to :
Their website – https://mypicture.app/
Follow The MypicturE Nursery Rhymes App on Facebook!
Follow them on Instagram – @mypicture_nursery_rhymes_app/!
Subscribe to their YouTube channel!
MypicturE Nursery Rhymes App is available on iOS and Google Play. Make your child happy and help enhance his or her learning by downloading this app today! It is an app made by a mom who is part of the village of raising your child!
Don't forget to watch the trailer MypicturE Nursery Rhymes app!