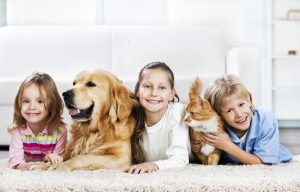 Face it! When you have little kids, they will be messy and create messes! Kids get into all kinds of things that you would not want to even think about. For instance, think about your 5-year old finishing off an ice cream cone with chocolate ice cream, and she didn't wash her hands. Therefore her fingers are sticky and dirty with chocolate residue all over. She runs into the den and hops on the sofa, touching it with her dirty hands and making the sofa dirty as a result. However, it doesn't end there.
Your other little one comes into the den eating the same ice cream cone, even though he has been told to stay in the kitchen while eating. What does he do? He accidentally drops the chocolate ice cream onto the carpeting! Now there are two sets of messes to clean!
The good news is, there are plenty of professional steam carpet cleaning services around to call. And if you live in the Rochester, NY area, Belview Floorcare will come to the rescue!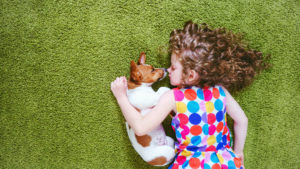 Belview Floorcare provides professional steam carpet cleaning services to both commercial and residential customers in Rochester NY. However, that is not all that they can do for you. They also provide: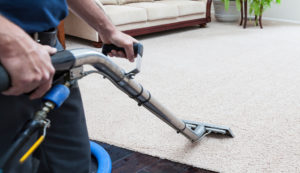 Tile and Grout Cleaning– They clean tile and grout using chemistry and equipment specific to the type and condition of the floor being restored. They will also add professional sealer to resist future re-soiling, staining, and spills. When you have kids and pets, this kind of service is needed as well!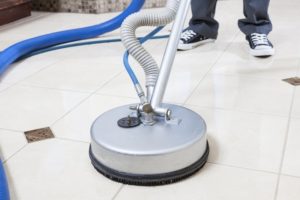 Epoxy Floor Installation– Belview Floorcare, LLC is an Elite Crete Trained & Certified Installer of the HERMETIC™ Epoxy and REFLECTOR™ Enhancer Flooring Systems. If you need to have floor installation done, then they can help you too!
Upholstery Cleaning– Just like the sofa that was "chocolated" up, any kind of upholstery can be rescued! They can clean a full variety of upholstery and furniture. Keep in mind that upholstery cleaning rates may vary depending on fabric type, condition, size, soil level, and access.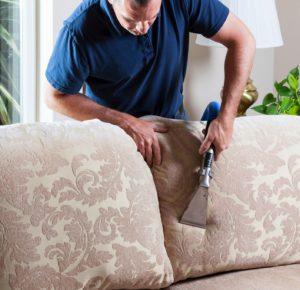 Concrete Cleaning– They also provide concrete cleaning services to remove grease, oil, hard water deposits, soap scum, ice melt salts, and other unwanted soils.
Of course, you hope that your home will stay spotless, and your sofa, flooring, and carpets will remain stain free. But when it comes to kids and pets, and even yourself because we all have accident prone moments- that simply will not happen.
By the way, Belview Floorcare received the Business of the Month Award from Fairport Chamber of Commerce in December 2016! That alone tells you the kind of quality they provide!
You can visit Belview Floorcare at http://belviewfloorcare.com/