Parents want their children to grow up confident and to develop a positive outlook on life because it is a known fact that challenges in life are a guarantee. And with confidence and self-esteem, kids will be able to handle life's curveballs a lot easier. This is why there is another amazing children's book published to help with that!
Author Elizabeth Ferris has a brand new children's book called Positively Georgia which is meant to promote positivity and confidence in kids.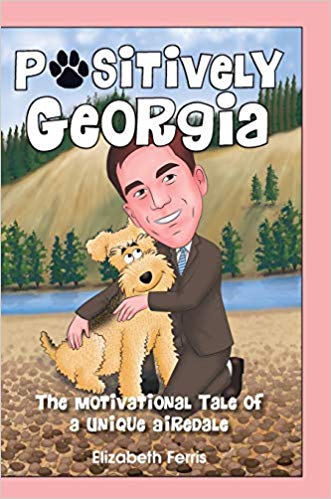 Positively Georgia is the story of a ten-year-old Airedale Terrier who travels with her owner Norman on many adventures during the day and within her daydreams. This motivational tale is targeted towards 8+-year-olds to awaken the amazing potential within them.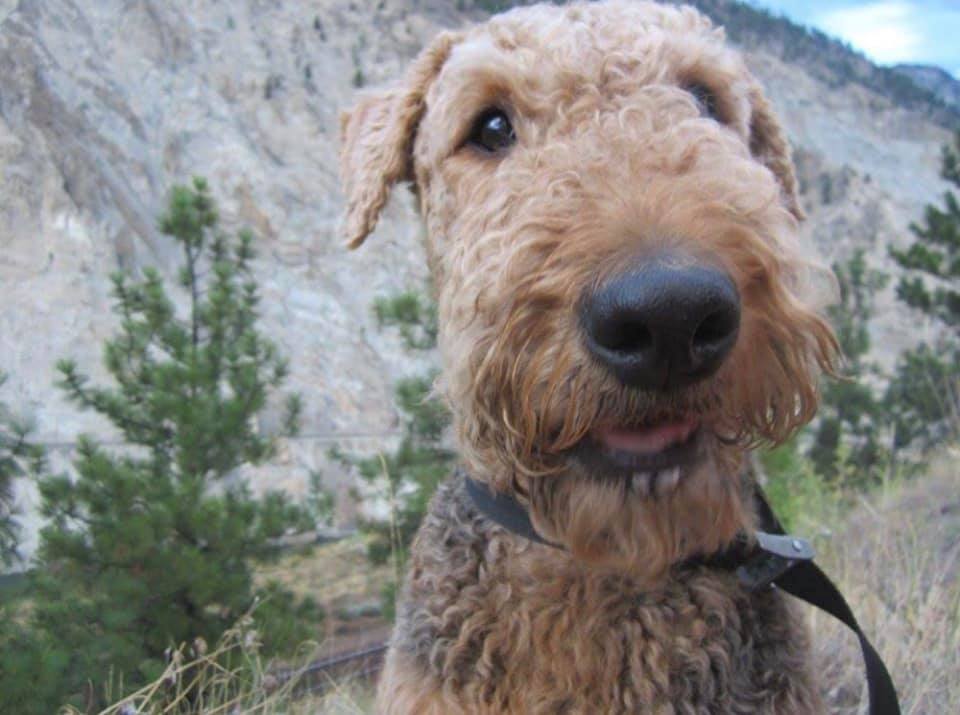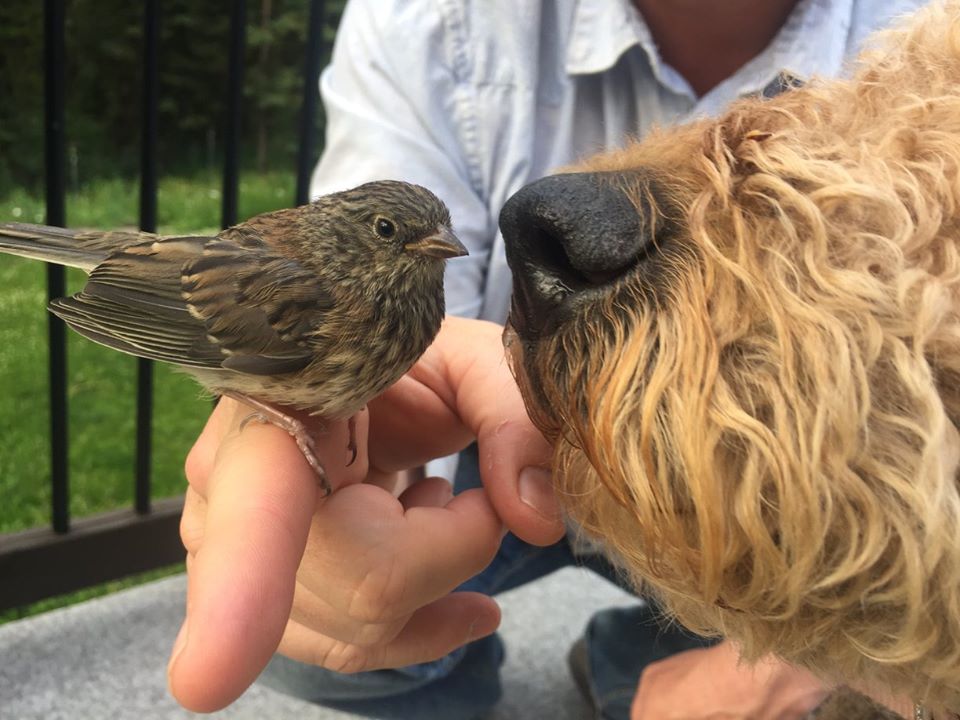 Join Georgia as she shares her positive helpful thoughts, encouraging young minds to believe in themselves, and gain confidence by sharing their unique gifts with the world. Young minds will be entertained by Georgia's activities that include jumping for bacon, truck rides, and learning from interactions with other creatures.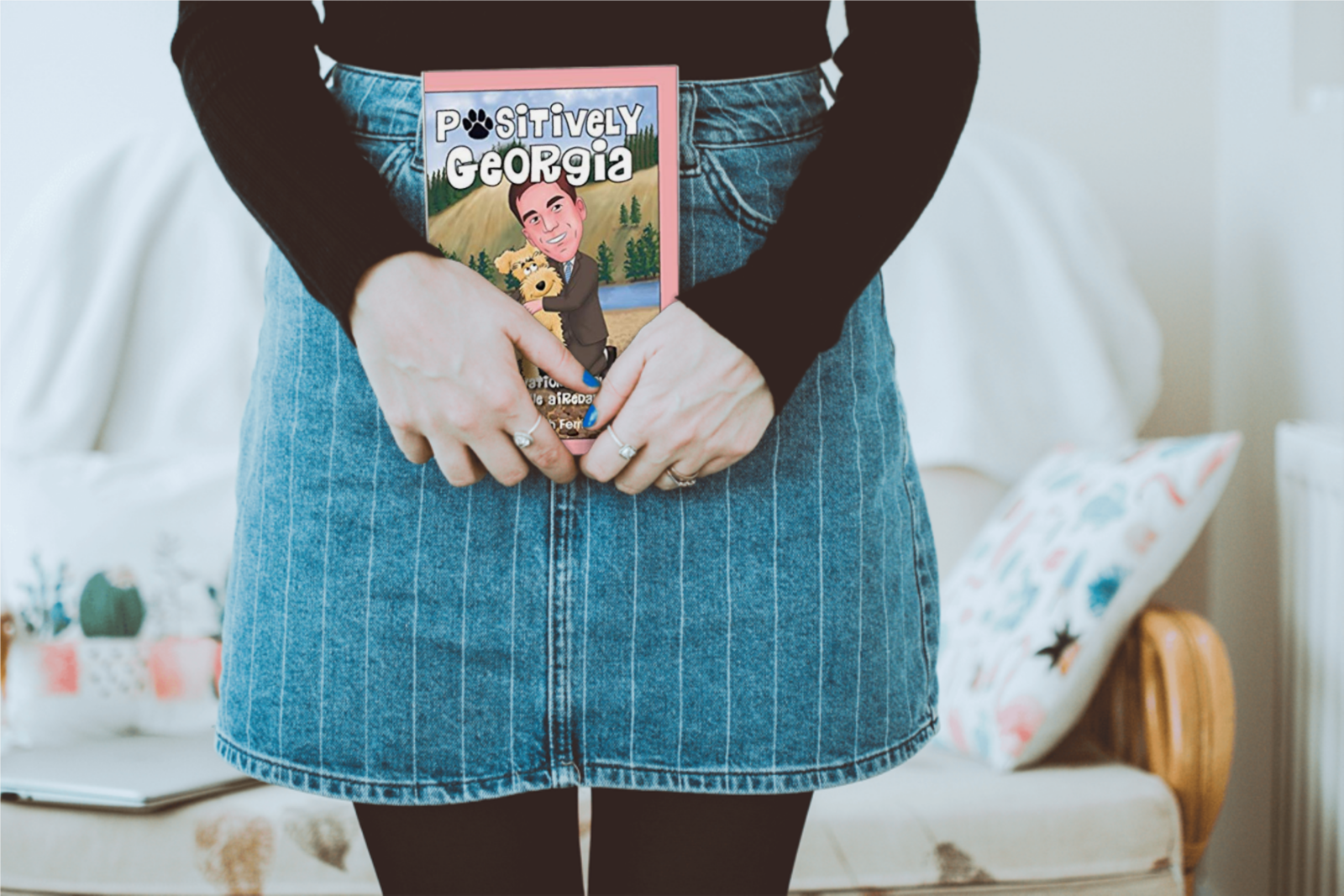 You can purchase Positively Georgia through Amazon!
Visit Elizabeth Ferris' website: https://www.ferrisbooks.com
Connect with Elizabeth Ferris on Facebook!