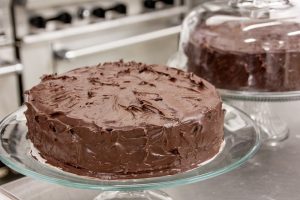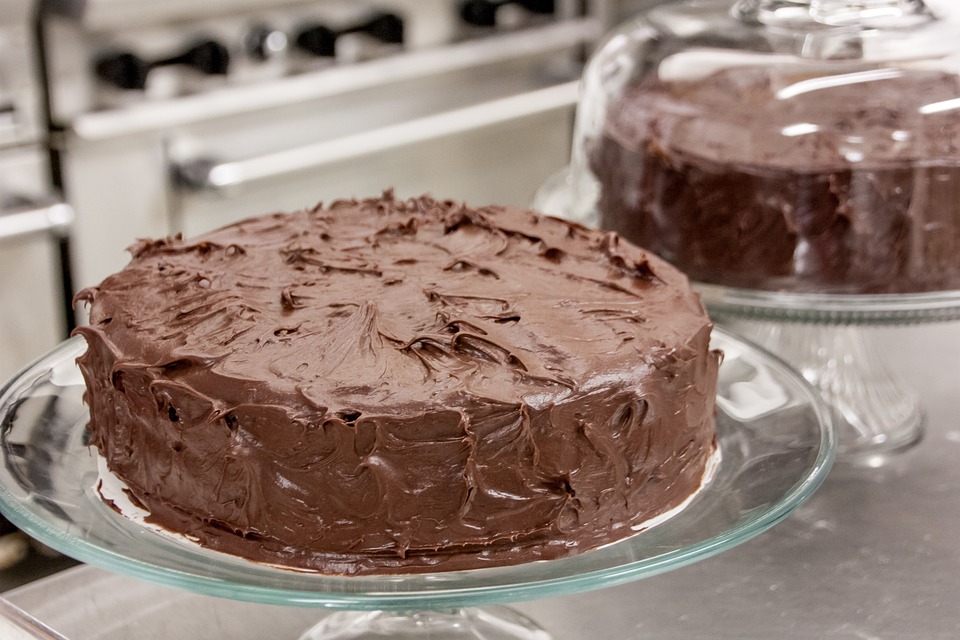 Sometimes we just want nothing fancy when it comes to dessert recipes! Of course our own and kids' health is the most important thing, so the ideal situation is to have a fun, tasty and yet healthy recipe.
We have to all admit that cakes are so irresistible, and unfortunately many contain sugar. From its frosting to the edible stuffs that are attached to the cake. That is why nutritionists are inventing recipes that will lessen the use of sugar. I know that many are looking for desserts and cake recipe that are very low in sugar and diabetic friendly. Here is a fantastic recipe for a diabetic friendly chocolate cake!
Ingredients–
2 eggs
1 cup of milk
1/2 cup of vegetable oil
2 teaspoon of vanilla or almond flavor
2 1/4 cups of granulated artificial sweetener
1 3/4 cups of flour
3/4 cup baking cocoa
1 1/2 teaspoon each of baking powder and baking soda
A dash of salt
1 cup of boiling water
Fudge sauce
Whipped topping or whipped cream
Fresh berries
Optional ¼ cup mini chocolate chips
Optional powdered sugar and cocoa sprinkles
Instructions–
Using a large bowl, mix together all the dry ingredients. Combine eggs, vanilla, oil and milk and then mix them well. Create a space at the center of the dry ingredients and then pour the liquid mixture. Mix them well. Then add hot water and mix them well till they combine, and mix the chips. Grease the baking pan and then pour it, bake them to a temperature of 350F for 25 to 35 minutes. Use the rack to cool it. Dust it artificial sweetener and a little of cocoa. Then, cut and serve it using fudge sauce, berries and whipped cream.
Voila and enjoy!